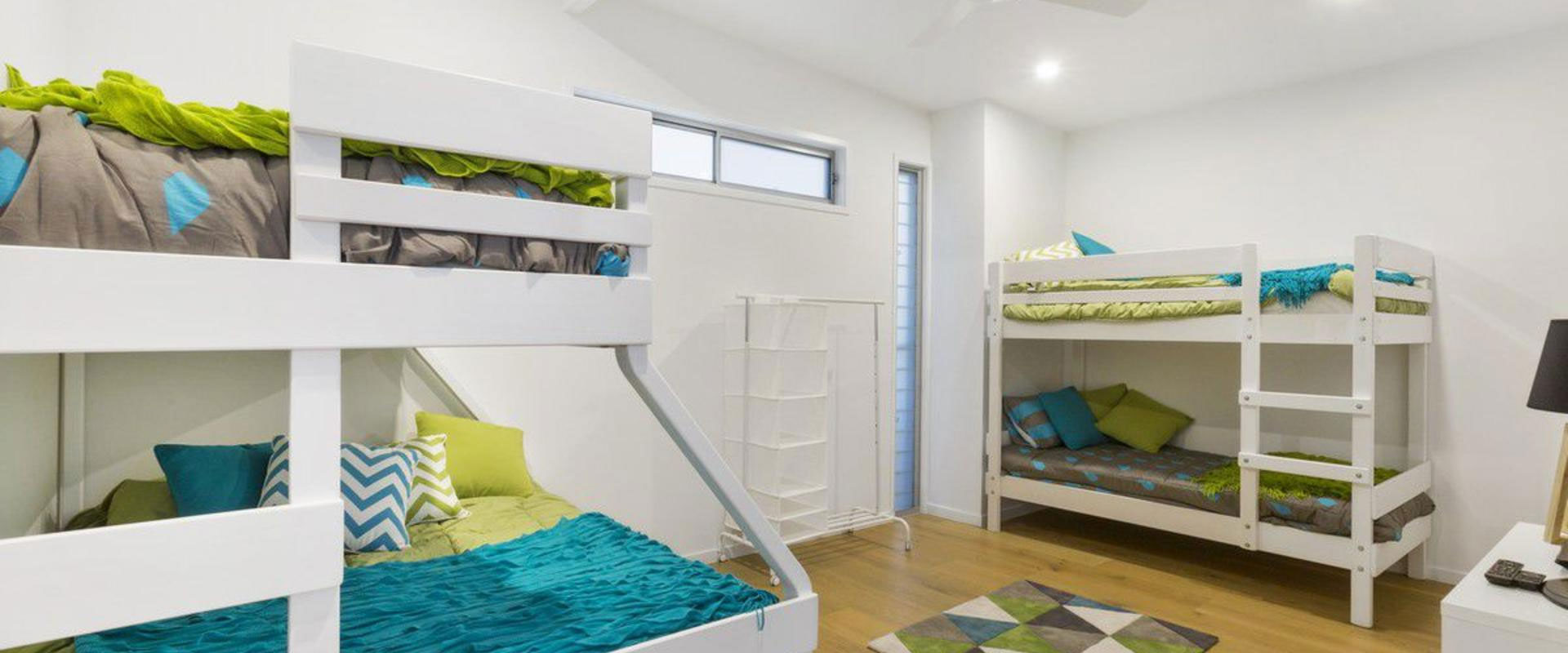 BD Source
"BD Source is one of the most valued and trusted vendors to the NJY Camps. Brett ensures that our needs are met in a timely fashion, making sure that we get the right quality at a fair price. Brett is available 24/7—year round—to secure our goods as well as explore new products and methods to meet the needs of the ever-changing camping industry."
- NJY Camps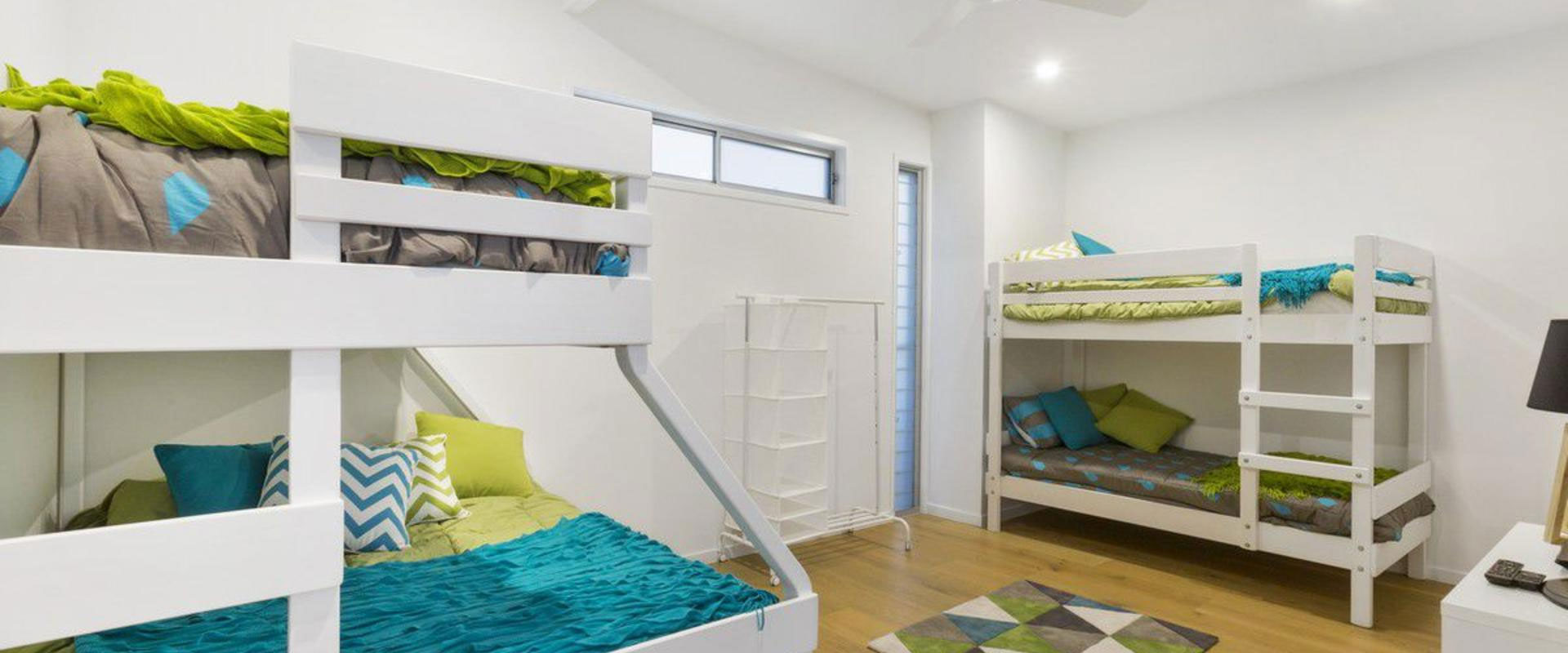 BD Source
"Brett Cogan of BD Source is our go-to guy for so many of our needs. His products are of the highest quality and his prices are more than fair. Brett is very responsive and is just a text or email away. He always goes above-and-beyond to make sure we are 100% satisfied. Always. We look forward to working with Brett and BD Source for many years to come."
-Winter Program Director, Camp Laurel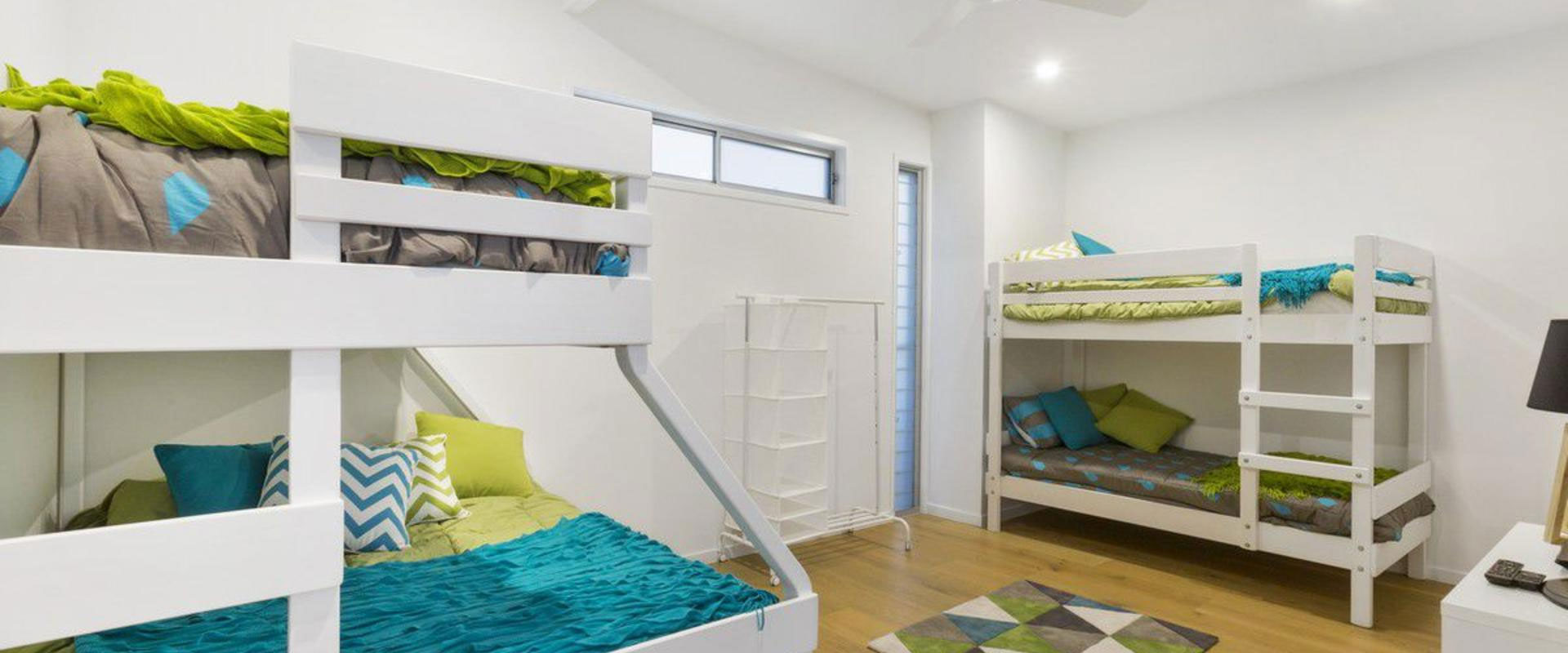 BD Source
"2017 was our first summer working with Brett Cogan and BD Source. We found Brett to be very responsive to our needs. He was always available when we needed him and did the best he could to meet our needs. We found BD source's prices to be competitive and the products to be of good quality. We are looking forward to working with Brett and BD source for many more summers.
-Assistant Director, Brant Lake Camp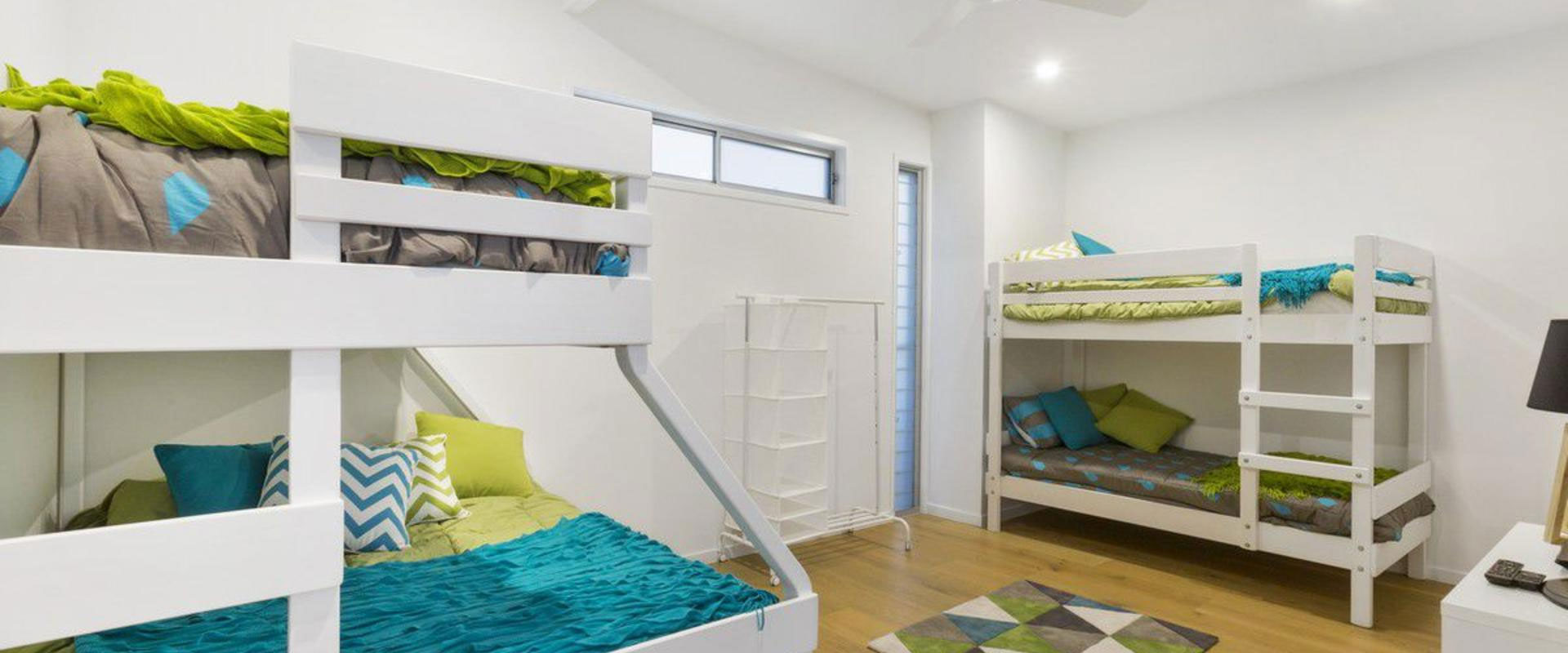 BD Source
Brett is a relatively new vendor for us and yet we already know that we will have a long future working together. Brett brings a level of customer service that is unheard of today and has quickly become our trusted source for all types of supplies and equipment.

- Max Yamson - Executive Director, Camp Livingston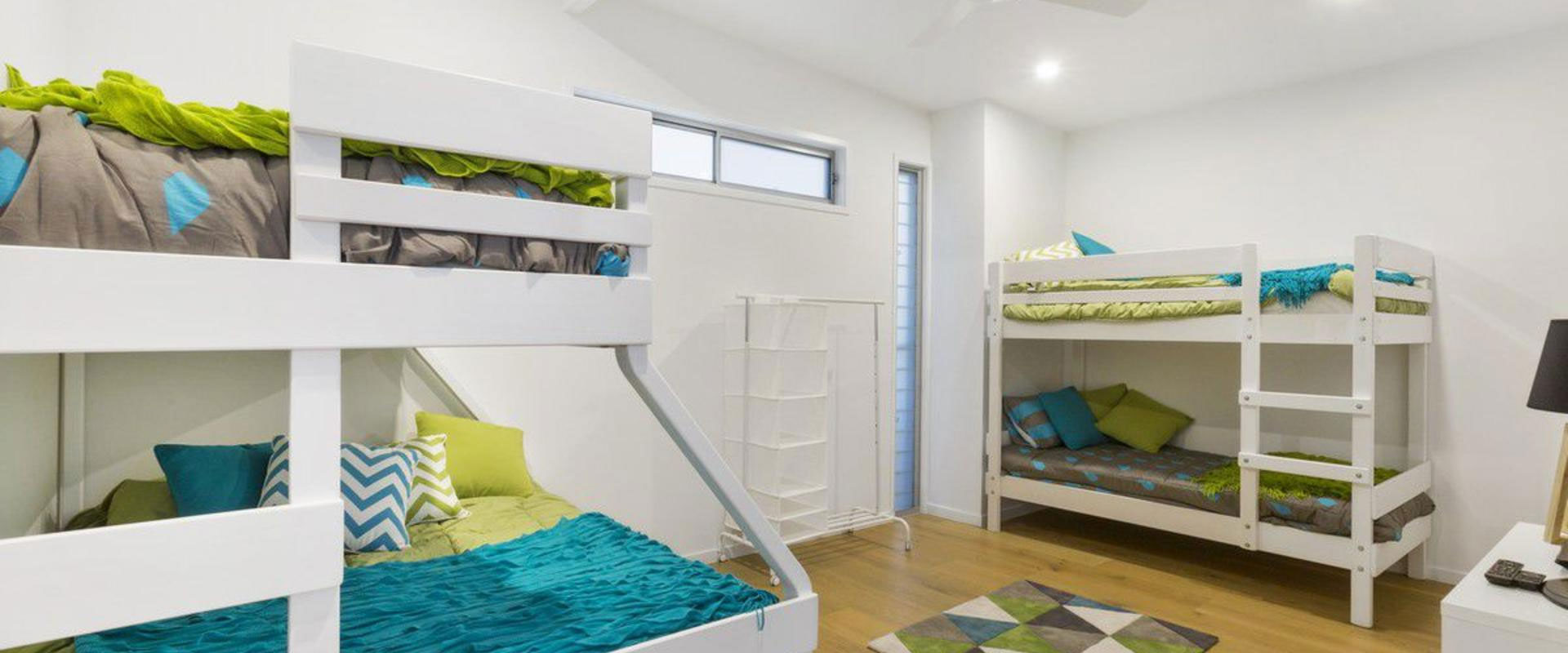 BD Source
"BD Source provides a wide variety of high-end products and equipment at great prices. The customer service is top notch. We can find all of our bedding, furniture, laundry, housekeeping, and kitchen equipment needs through BD Source and every experience with them is informative and enjoyable."
- Kyle/Emily C. Owners/Directors, Camp Vega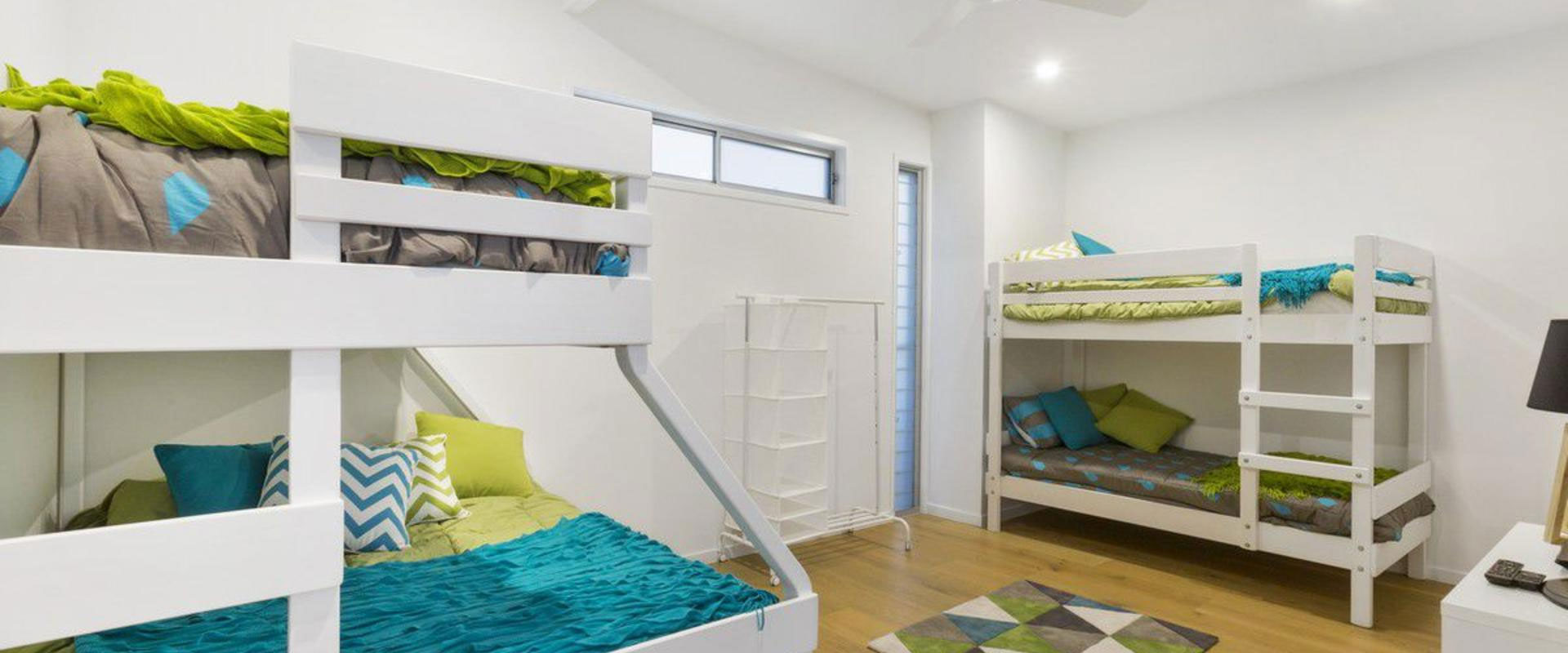 BD Source
I have been working with Brett Cogan for several years and I highly recommend your camp to use him. He is always looking out for us and getting us the best product for the best pricing. Of course, it is best to give any vendor time to get your order, but we all know there are times when you are in a bind, that is when Brett truly excels and shows his value. He is a team player and will work tirelessly so I don't have to worry about getting things on time, he takes care of it! I highly recommend Brett and am happy to discuss further if you would like.
- Jay Freedman, Director, Camp Green Lane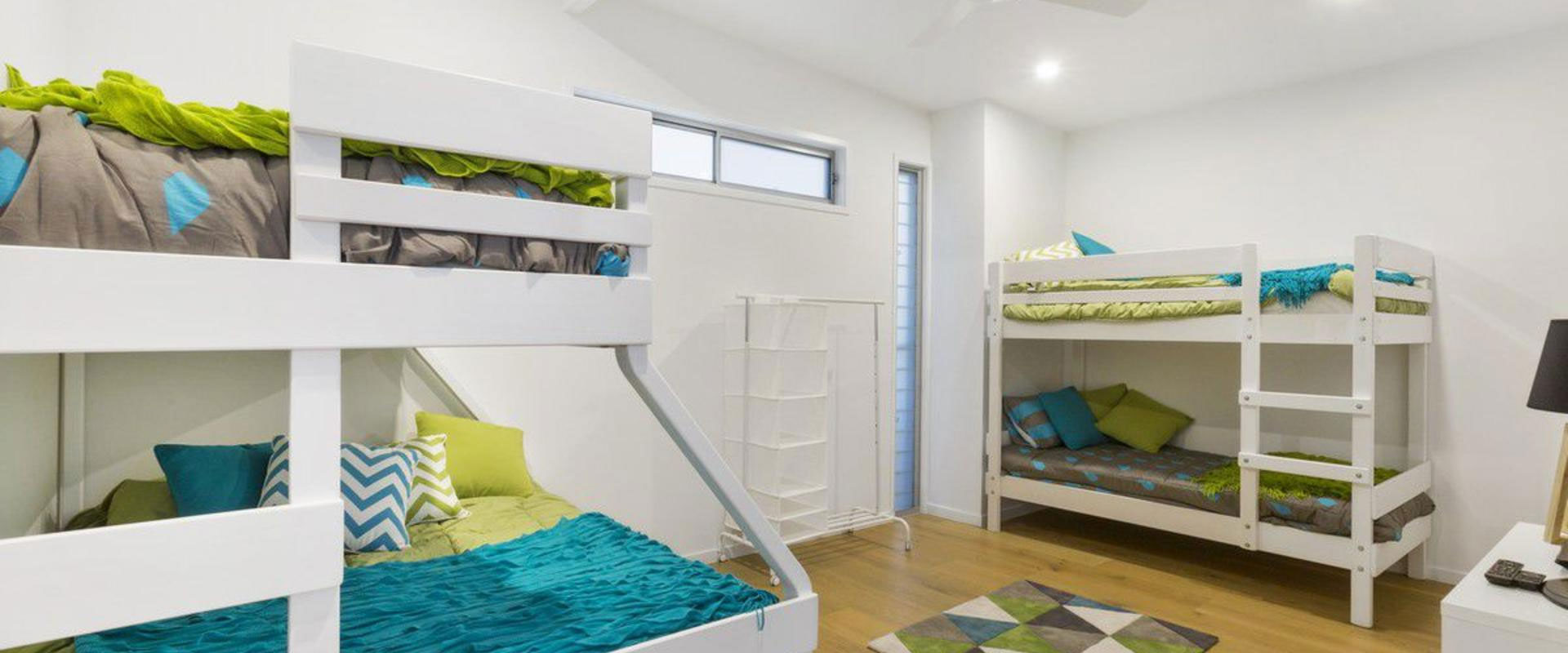 BD Source
We really enjoyed working with Brett to create and order our laundry bags for the summer of 2019. He was responsive, well priced and really understood camp. We are looking forward to doing business with Brett again in the near future!
- Owners/Director, Chippewa Ranch Camp
Welcome to BD Source
We have been involved with Summer Camps for nearly 40 years, as campers, counselors, parents of campers and now as business owners focusing on the needs of Summer Camps and their campers. The point is, Summer Camps are our passion. bdSource is an expert in sourcing items and we have developed relationships with master distributors throughout the World.
No matter what item you need, we can offer a full range of products that are perfect to fit your needs. We also specialize in pre, post and in-season events at camps, including weddings, retreats, bar/bat mitzvahs, family camp. Our greatest strength is our ability to cost-effectively source everything and anything. bdSource makes purchasing any item easy, fast and reliable. So please have a look around and we look forward to earning your trust and business.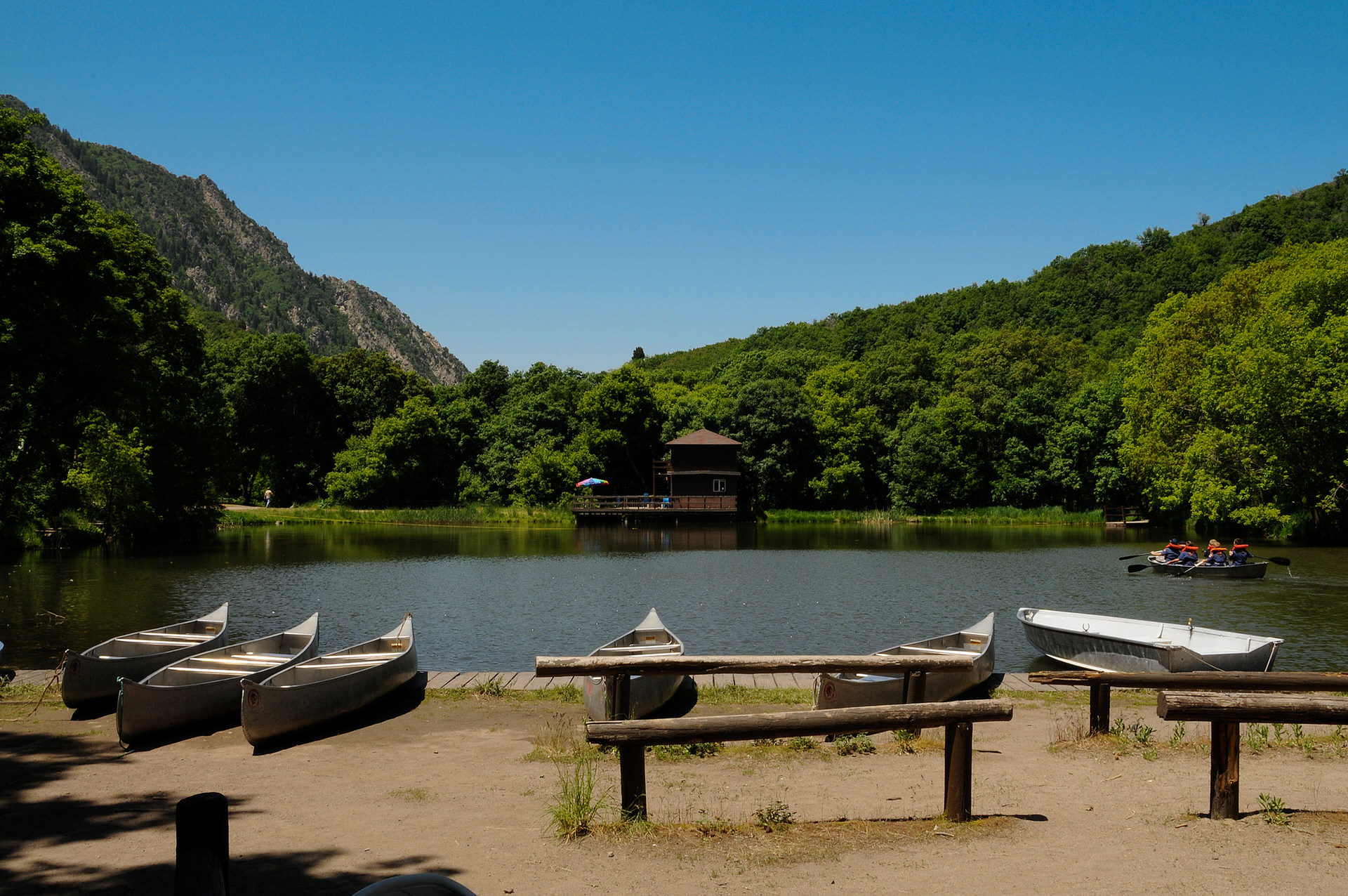 Download our product list